Converters of Quality Corrugated Paper

Quality Corrugated products Since 1976

Converters of Quality Corrugated Paper

Quality Corrugated PRODUCTS

SINCE 1976

Converters of Quality Corrugated Paper

Quality Corrugated PRODUCTS

SINCE 1976
A Leading Corrugated Paper Products Manufacturer in the Northeast
Whether for deliveries or general packaging convenience, we use high-quality b-flute and c-flute material. Die-Cut Paper takes pride in our long-standing reputation as a high-quality corrugated paper products manufacturer. We produce food packaging for cakes and pastries, pizza, and other food markets. Some of our products include:
Die-Cut Paper Products manufactures high-quality corrugated products. For More information,

(203) 933-8500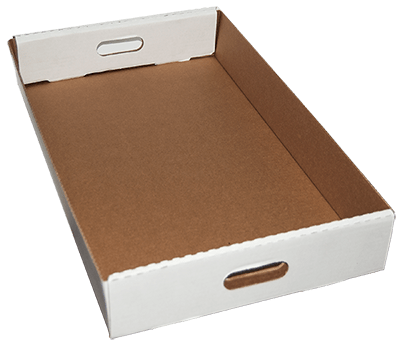 Why Choose Corrugated Packaging
Here are five reasons why you should consider corrugated packaging for your products!
It is sustainable and environmentally friendly.

It can hold and carry heavy loads without adding significantly to the weight of the item.

It is customizable according to your business' wants and needs.

It is durable and can provide stability for almost every product.

It offers a clean new box for packing foodstuffs, especially fresh produce that needs cushioning, ventilation, strength, moisture resistance, and protection.